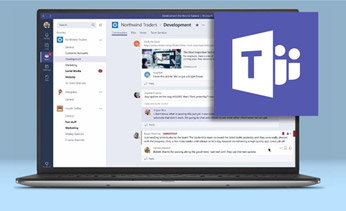 June 26, 2020
Microsoft Teams Free Trial
Microsoft Teams or referred to as Teams is the new-age platform that offers several tools to communicate and collaborate, such as video meetings, chats, file storage features, and file integration services ...
Read More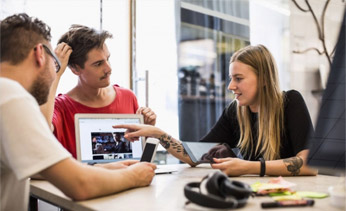 June 26, 2020
Dynamics 365 Business Central
Dynamics 365 Business Central is an ERP presented by Microsoft for little and medium size associations in which associations can deal with their Accounting, Sales, Purchase, Service, Manufacturing, Inventory ...
Read More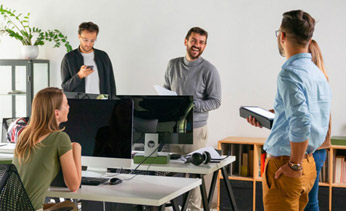 March 26, 2020
Streamline Teamwork to Boost Productivity Free of Cost
The partner-initiated 6-month trial of Microsoft Teams in CSP enables partners to provide customers with the full Teams experience through campaigns that drive customer acquistion, upsell ...
Read More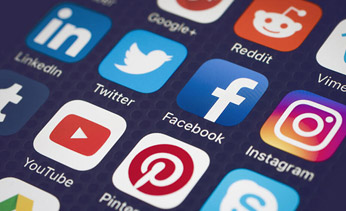 April 2, 2019
Best Social Media Practices To Follow While Investing In Social Engagement
Content is something that acts as a potent force that pulls your audience towards your products and services. Microsoft Dynamics 365 has organized and streamlined social communication across public channels ...
Read More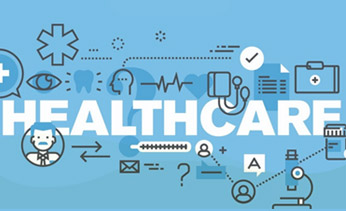 March 28, 2019
Know How Microsoft Dynamics 365 For Field Services Is Benefitting Health Care Industry
Field Service is an elaborate system that allows streamlining field operations by using a mobile workforce. It includes scheduling service orders, assigning dispatching agents, tracking vehicles ...
Read More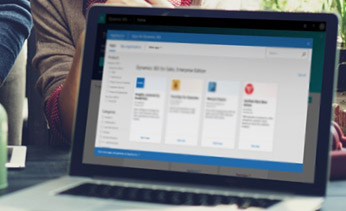 March 28, 2019
Do The Math: Migrate From Quickbooks To Dynamics 365, Business Central
With the immense capabilities of Dynamics 365, Business Central, it becomes imperative that the organizations integrate this modern application laced with intuitive features into their ...
Read More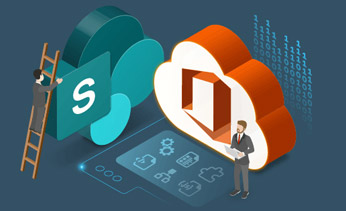 March 28, 2019
Top 10 Reasons To Consider Migrating Sharepoint On-premise To O365
SharePoint is such a comprehensive platform that boasts of immense capabilities for Team Collaboration, Project Management, Document Management, and more activities. Extend these capabilities ...
Read More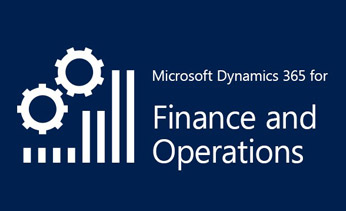 March 14, 2019
Microsoft Dynamics 365 Finance And Operations
Microsoft Dynamics is a smart and intelligent Business application that has transformed how companies are doing business. It is enabling them to achieve a high level of efficiency as they ...
Make your business grow
Let's discuss your project and find out what we can do to provide value.