Microsoft 365 Power BI Software Support Services
Convert Data into Rich Visuals Leading to Actionable Insights
Meet online247, a software development and Consultant firm with ten years of experience in the industry. We are experts in Cloud-based Busines Analytics Implementation such as Power BI. Online24x7 employs a comprehensive approach and has over more than a decade of experience in offering Microsoft solutions in real-world projects. We have a demonstrated history of offering Microsoft solutions, including Microsoft 365 Power BI Software, that has helped organizations leverage their business by optimally using the solution and benefiting from it. We have a robust team of Power BI Consultants and Architects. They enable you to derive meaningful insights into your Data, visualize it, explore it, and make critical business decisions in real-time in your organization's interest. From Online24x7, you can expect the best Power BI Software Solutions.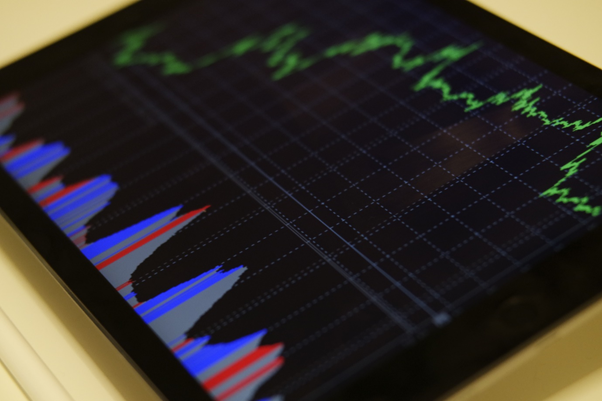 Asses valuable key business trends with Power BI and make critical business decisions with correct information at your disposal. Data extracted can only be useful if you have the right Data Visualization and Analysing Capabilities . When you have ML and AI at the crux of the Microsoft 365 Power BI Software, you get information churned into useful Data that help make educated decisions. With Advanced Analytics, organizations can delve deep into the information about their business activities and thus act upon smartly to get the best results. Power BI is embedded with Business analytics and business intelligence that empowers users with capabilities to foresee risks and derive ways t mitigate the risk. They also get aware of the potential opportunities in real-time and take timely action that benefits the organization immensely.

Power BI's Business analytics and business intelligence present data into interactive dashboards and intuitive visuals that help visualize data in a refined way. Users can quickly grab the information they want and get actionable insights into the data. Power BI empowers users to make informed decisions as they have critical information that has churned into useful data. The tool extracts information from different business sources. It displays information in dashboards and Reports with self-service analytics capabilities. The unique Power BI's In-memory analytics feature and columnar database supporting tabular data prove highly useful. Another attractive feature is the interactive geo-mapping with Bing Maps.

The importance of data visualization cannot be denied as it gives users actionable insights that could have been missed otherwise. Power BI's Microsoft business intelligence boasts of advanced tools that help in giving business owners a 360-degree view of their business and its performance in real-time. It helps them to take the necessary steps to correct business flaws and tap potential business opportunities.

Our team consists of Power BI Analytics Developers. They help you explore your data and use it to get the desired information, which is essential to make decisions that boost revenue and growth of the company. Data Visualisation helps in understanding the current situation and monitor it to get the facts. Interactive Reports and Dashboards and Data is displayed in a way that reflects essential points and is easy-to-understand.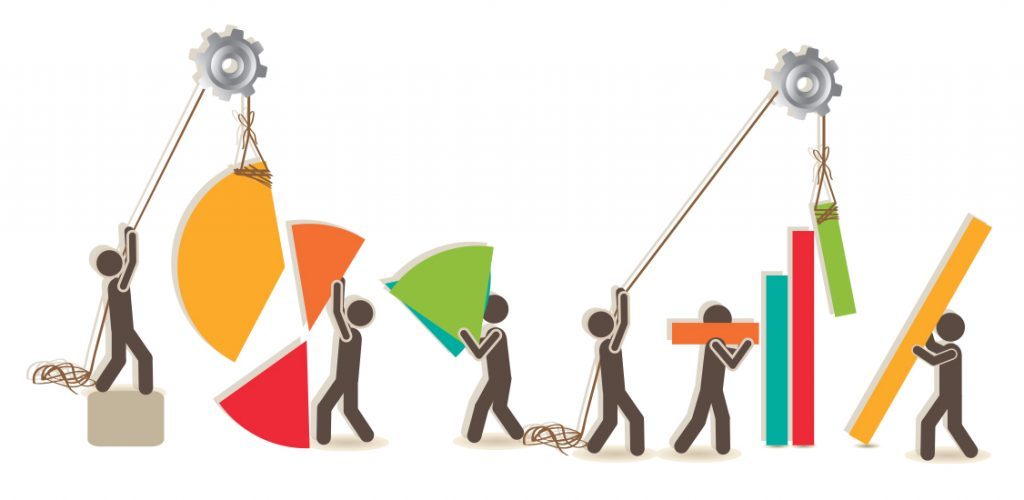 Top Reasons to partner with Online24x7:
Online24x7 has more than a decade's experience in Deploying, Integration, and Maintenance & Support services for Microsoft Products.
Our team consists of certified Microsoft professionals who are experts in handling even the most complex situations.
We provide customized Power BI Support that meets the unique requirements of different industries/ verticals.
We create Dashboards, which are the core strength of POWER BI software solution and build even the most complex applications making it highly functional.
We make sure that we create dashboards with an easy-to-use interface.
Our Power BI Architects customize reports that meet the functional requirements of your business and technical requirements.
Our dedicated team of POWER BI consultants is available round-the-clock to offer services.
Our Consultants have the expertise to offer customized Power BI Training. They have experience in delivering real-world enterprise projects.
Our team gives you a comprehensive view of your Data to make it easy for you to understand its implications and effects on your business.
We assist you in creating Dashboards by using critical business data from even the most complex applications.
Online24x7 also offers Power BI Training services in which our consultants offer complete information about the solution.
Power BI Desktop and ways to connect data
Power BI in Office 365 Data Analysis Expression (DAX), and its functions
Exploring Data with Dashboard
Learn to leverage business with Power BI tools
Learn to work with Power BU and Excel simultaneously
Collaboration with Power BI
Create Customised Reports
Go Mobile with Power BI:
The ease of access to critical business data in the form of Dashboards and stunning reports is impressive. With Mobile business Intelligence, you can access and monitor your business from anywhere. With Online24x7's business intelligence and Business intelligence software solutions, get easily accessible Data. Customized data that can be easily consumed on mobile devices makes it effortless to monitor business anywhere. View Live Power BI Reports on iOS, Android, and Windows easily. Our Microsoft 365 Power BI Software solutions will get you the ideal environment on mobile platforms that will help you monitor your business while on-the-go.

Online24x7 Power Bi Consultants help in getting a higher ROI. With Power BI Support and Consulting services, we transform your data into rich visualizations and intuitive reports. Our Approach towards Power BI software solutions is unique for each set of clients. Read on to know more.
Business-Owners- Business owners can overcome the challenges posed by scattered offline data in the form of many reports with Business intelligence software solutions. Business organizations can view the health of their business with intuitive Reports and Live Dashboards. With Mobile services, get Data at your fingertips, which will enable you to run the business from anywhere. Get instant details and alerts whenever there is even a slight change in the Data.
Developers:
Power BI empowers Developers to easily create Interactive data visuals and Reports that infuse life into your Data on any device.
Developers can provide their organization a comprehensive view of the Business Operations by integrating Power BI into different solutions such as Microsoft Teams, SharePoint, and other apps. They connect Data from different sources and provide a single by using the capabilities of POWER BI in different solutions.
IT
Power BI enables the IT department to secure Data and provide insights with controlled access. They can quickly secure Data and sensitive Information while providing access to the concerned people/ departments. They can create Paginated Reports -Pixel- Perfect reports that enable them to control the report layout of every page along with the interactive reports created in the Power BI software solution. They can manage data and ensure compliance at all levels.
Analysts
Analysts can easily create Reports by connecting data from different sources such as Microsoft Dynamics 365, SharePoint, Excel, Azure, and provide a comprehensive report which is easy-to-understand and analyze.
Make your business grow
Let's discuss your project and find out what we can do to provide value.