Equipment Rentals & Services
Equipment Rentals and Services System Software Solutions
Our erm for equipment rentals & services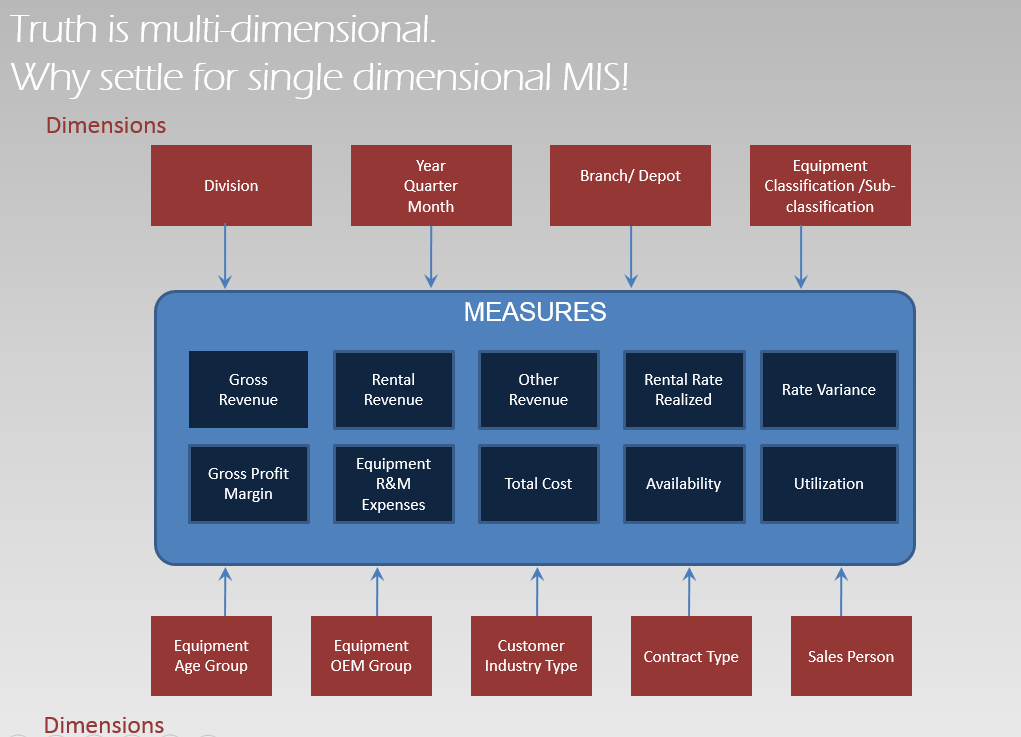 RENT IT RIGHT.
MANAGE RENTAL BUSINESS EFFICIENTLY, ENSURE SUCCESS

The success of the equipment rental and hire organizations depends to a large extent on efficient handling of customers, providing maximum customer satisfaction, ensuring optimum utilization of the vehicles and reduced cost of asset lifecycle management and preparing strategic rental terms. All these factors have to be taken into consideration to run the rental business in the desired manner.

To make sure that all these factors are streamlined and put in process, an efficient Equipment Rentals and Services System Software is required. All the aforementioned activities require great management to keep the business running in a smooth manner. The software system should provide a fully-integrated solution that gives real-time visibility and a complete control over the business.

Online24x7 fully understands the need of the edgy rental business and therefore provides an ERP for Equipment Rentals and Services. It consists of features such as reporting and graphical dashboard that present the entire information in an organized manner. It gives a 360 degree view of all the processes involved in the rental business and helps in taking accurate and prompt decisions.

Business can either choose to get our software on cloud or on premise. The software can be easily integrated with the existing business operations and is ready to use within a short period of time. The software helps in enabling efficient customer service and ensures growth and profitability by managing capital management, technical bandwidth and other processes in the rental business. The ERP consists of industry-specific features support to lease and rental contracts, parts sales, equipment sale and services.
Make your business grow
Let's discuss your project and find out what we can do to provide value.