Reap the benefits of ERP for Function, ERP for Human Resource
ERP-Enterprise Resource Planning is a highly preferable system that can easily integrate internal and external flow of information. It acts as an exhaustive & single solution which reduces the complexity arising in the accessibility, accuracy of information giving users easy access to accurate shared data. In the ERP for Function all the data is stored in a single database. Users can instantly get information about the orders placed by the customers, the details about the products, information about the vendors and the suppliers in the distribution chain etc.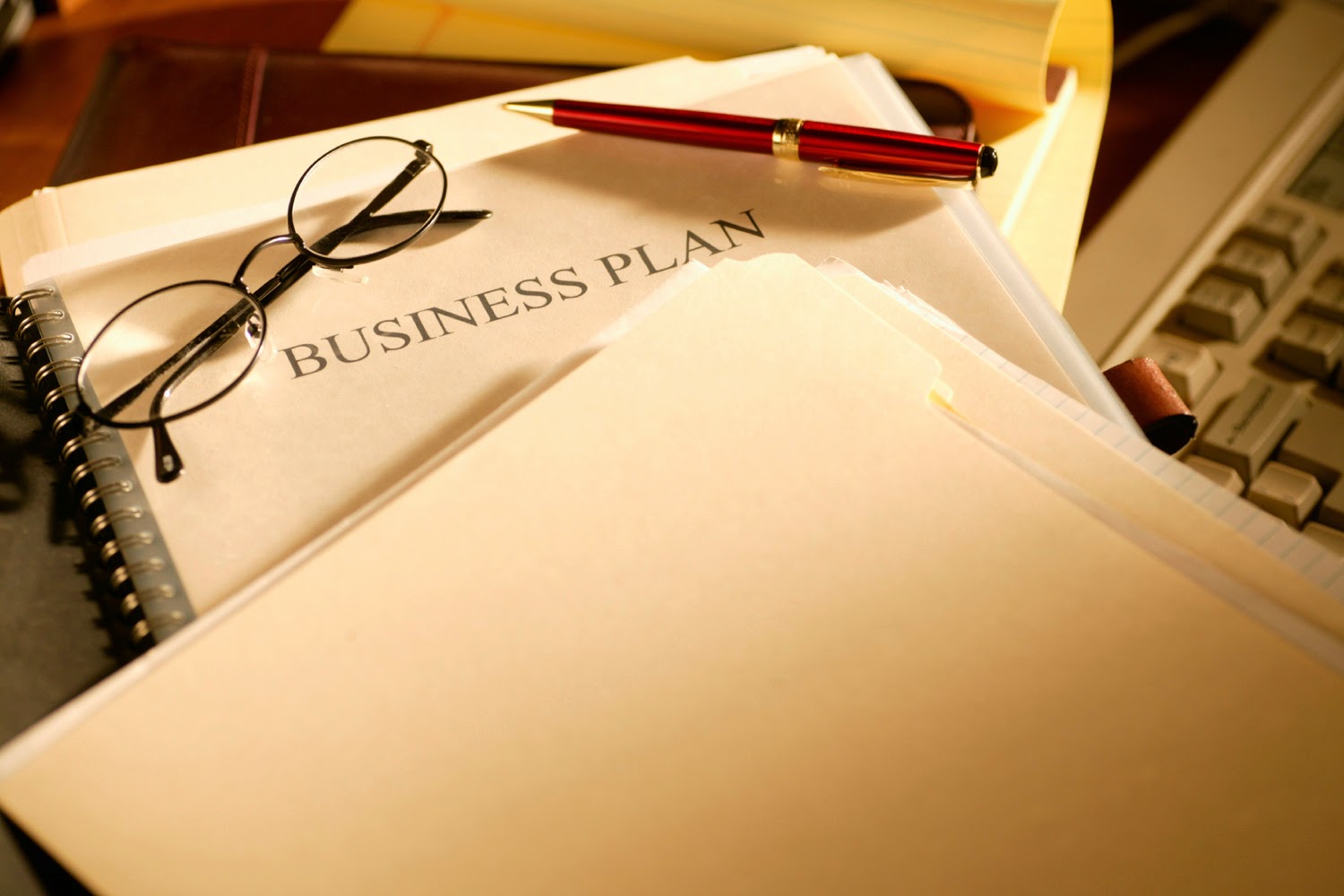 ERP for function addresses the various challenges in the different business functions of an organization. Planning, purchasing, inventory management, manufacturing, logistics & distribution, finance, HRM, marketing management etc are all streamlined with the ERP solution.
The ERP facilitates a quick decision making process which leads to quicker completion of work and fast delivery of goods and services to the customers. Customer service can be improved tremendously as the quality of service levels is increased and the loyalty of the clients can be ensured in the long run. With continuous updates, the ERP work towards making the business processes better and more efficient.
Our ERP for Human Resource is accommodative in nature and quickly adapts to new changes. Various routine HR tasks can be automated which enables the HR personnel to concentrate on core functions areas of recruitment, training and employee retention.
It is a web based scalable solution which provides great support for multiple currencies and is embedded with features to comply with different norms and regulations of a large number of countries. The most important benefit of integrating the ERP in the existing system is the quick access of information which is provided to the department. The availability of easily accessible shared data leads to efficiency in the processes and triggers quick decision making processes.
The software generates important data which becomes a great tool for analyzing, research and making crucial changes in the HR domain to achieve optimum efficiency in HR operations. It performs a number of functions in namely four areas of Human Capital Management, Talent Mnagemant and Workforce Management & Resource Management
In HCM it provides support for multiple languages, currencies, tax definitions etc.
Talent management
it takes care of functions such as recruitment, learning, employee performance.
In
Workforce management
the ERP streamlines various HR activities such as time & attendance absenteeism management, performance support etc.
In
Resource Management
the ERP provides support for functions such as benefits administration, payroll management etc.
The ERP for Function & ERP for Human Resource can be procured on the SaaS model or received on premises.
Make your business grow
Let's discuss your project and find out what we can do to provide value.