Manage your business from end-to-end with Dynamics 365. Get it implemented the right way with our certified experts. Increase your employees' productivity and speed up your enterprise's performance with your business's digital transformation. Let our highly experienced Dynamics 365 consultants streamline your business operations with Dynamics 365 solutions that offer an excellent amalgamation of modern CRM and ERP systems.
Are You Searching for Experienced and Reliable Microsoft Dynamics 365 Implementation partners?
Dynamics 365 For Your CRM Needs

Dynamics 365 For Sales & Customer Service
An Advancement of Dynamics CRM
Our experienced and trained consultants have worked on Microsoft Dynamics CRM since it was introduced. This vast experience shows up when our consultants help you in identifying the proper license. They can also help you implement Dynamics 365 in the exact proportion as per your business needs. Our experts can address your requirements in Dynamics 365 by making customized Sales & Customer Service Modules with their training and support services and custom solutions.
Dynamics 365 For Your ERP Needs

Dynamics 365 - Business Central
An Advancement of Dynamics NAV
Our decade-old experience in practicing Dynamics NAV has provided us with in-depth insight into the advanced technologies of Dynamics 365. With vast experience and in-depth understanding of the functionalities of Dynamics 365 makes our expert consultants ideal for implementing Dynamic 365 Business Central in small and medium-sized businesses as per their business requirements.

Dynamics 365 - Finance & Operations
An Advancement Of Dynamics AX
Our company has been into Dynamics AX for more than a decade now. We have been practicing with it since Dynamics AX 2009 version came into the market. It proves that we have a profound knowledge of each technology linked to this. When our consultants experience with functionalities and technologies of Dynamics AX and diverse industry exposure, large organizations are bound to grow faster and achieve their business goals using the robust Dynamics 365 Finance & Operations solution.
Our Industry Expertise
With core expertise in Dynamics 365, we successfully serve different industries and help promote business growth. Our Dynamics 365 Consulting and Implementation services increase customer retention rate and increase revenue. With real-time visibility into business operations, make quick and informed decisions. Ensure operational excellence in every department by streamlining business activities with Microsoft Dynamics 365.
Development, innovation, and functional excellence are within reach. Connect all the functions and achieve real-time visibility with Microsoft Dynamics 365 for manufacturing.

Business Challenges
Super-effective supply chain
People and process integration from top to bottom
Setting standards for global competition
More requirements and demands from customers
Complete assistance for product-related innovation initiatives
A company-wide continuous growth in production efficiency and reduction in operational cost
Remarkable upgrade in inventory management capabilities and efficiencies
Elevate customer service and support
Strengthen the internal and external teamwork for greater productivity and competence
Dynamics 365 Features
Bill of Materials (BOM) - complicated multi-level BOM with various parts, labor, work centers, materials, and process information.
Order management - generate orders, pick up, packing, and dispatch conveniently.
Master Planning - impressive scheduling of production so that it could maintain and normalize the daily operating schedule
Forecasting - predict the demands with accuracy to increase the products' availability and decrease the inventory cost.
Material Sourcing - proper planning for material needs suggests what to buy, fully automated RFQ, and track response.
Warehouse Management - arrange the flexibility to manage, pick, pack, ship, and inventory locations across various warehouses.
Our highly talented Dynamics 365 business consultants guide the clients to optimize policies like planning for production, material needs, order predictions, and scheduling.
To work more efficiently, Non-profits need a customized ERP solution that guides them for appropriate features that must be developed according to the regulatory demands that deliver on the requirements of contributors and sponsors.

Business Challenges
Balancing enterprise's aims with needs and compliance
No hindrance in operations even if the budget is less and resources are limited
Managing grants and accounting of funds
Making critical operations possible
Expense control
Dynamics 365 Features
Take advantage of financial and contributor insights to make better decisions as per integrated accounting processes.
Dynamics 365 can guide you in integrating financial and operational data to get a complete idea or picture of the enterprise.
Helpful in saving time by minimizing cost with automated business processes such as constituent/donor management and fund contributors.
Automated communications tools help to have effective conversations and establishing a healthy relationship in the member-based organization.
With the help of robust and refined inventory management, better order processing function, and in-built warehousing, Dynamics 365 supports you to handle market oscillations more efficiently.

Business Challenges
In the present scenario, with complicated supply chains of goods and ever-demanding customers, distributors have to face extreme pressure.
There is a continuous demand for collaboration and reacting promptly towards the rapidly changing market conditions. This is in addition to the burden of increasing the efficiency across the entire value chain.
Dynamics 365 Features
Automate business operations like order process, order capture, order selection, packing, shipping, etc.
It is now possible to have minute details and accessibility across inventory stocks, buying details, financial insights from multiple sections.
Enhance the inventory movements and inventory level to take exact inventory information.
Dynamics 365 helps to have an accurate prediction to plan supply and demand processes efficiently.
They can easily plan warehouse functions like barcoding, handling goods, and fulfillment of orders more effectively.
Integrate application for an ever-growing business
Improved customer relationship management feature of Dynamics 365 makes it easy to track records of execution, time of delivery, and demands. It ensures to meet the requirements and enhance the customer relationship.
Our several years of experience in the distribution and functions of Microsoft Dynamics 365 will improve the supply chain for the customers in the wholesale distribution business
A booming retail market requires better service quality, enhanced customer satisfaction, and the best shopping experience every time.

Business Challenges
An ever-growing competition pressure on various sales channels.
Ever-increasing demand of customers for instant gratification.
A quick balance with ever more demanding customers.
A regular innovation is needed to enhance the customer experience.
A better and improved system is required covering end-to-end retail operations like POS, sales & marketing, E-commerce, Finance & Supply chain, customer care, etc.
Dynamics 365 Features
Enable the omnichannel experience - buying goods in one store, picking it up in other locations, or getting them delivered at customers' doorstep.
Redeem points, gift cards, and other promotional offers flexibility for the customers.
With better sourcing and replenishment methods, enterprises can build a more efficient supply chain.
Automate the processes and get more control over store operations
Enhance employee productivity by scheduling, time tracking, and manager dashboards.
Microsoft Dynamics 365 offers the capacity to format EDI transactions to meet your trading partners' specific needs. Exchange your business documents with your business partners in an advanced electronic format using our exclusive Electronic Data Interchange (EDI) integration service for Dynamics 365. Our consultants help our customers convert paper-based documents and processes related to paperwork into an electronic process that reduces processing time.

Our EDI Integration
E-commerce design.
Establish trading partners and associated routes.
File Translation-X12 file mapping as per the requirements of a business partner.
Communication scripting to enter VAN/FTP
Unified testing of EDI with a business partner.
Go Live and post-implementation support.
Notifications and Acceptance.
Benefits of our EDI Integration Service
Convert paper and paper-dependent processes into streamlining the electronic process and save time for the organization.
Minimize the manual work and human errors caused by manual processing.
Give better and quick customer service with complete reliability and accuracy
Quick and immediate ROI and low maintenance.
Our Dynamics 365 Implementation Methodology
We employ a simple yet effective Dynamics 365 Implementation methodology that helps us meet customer expectations.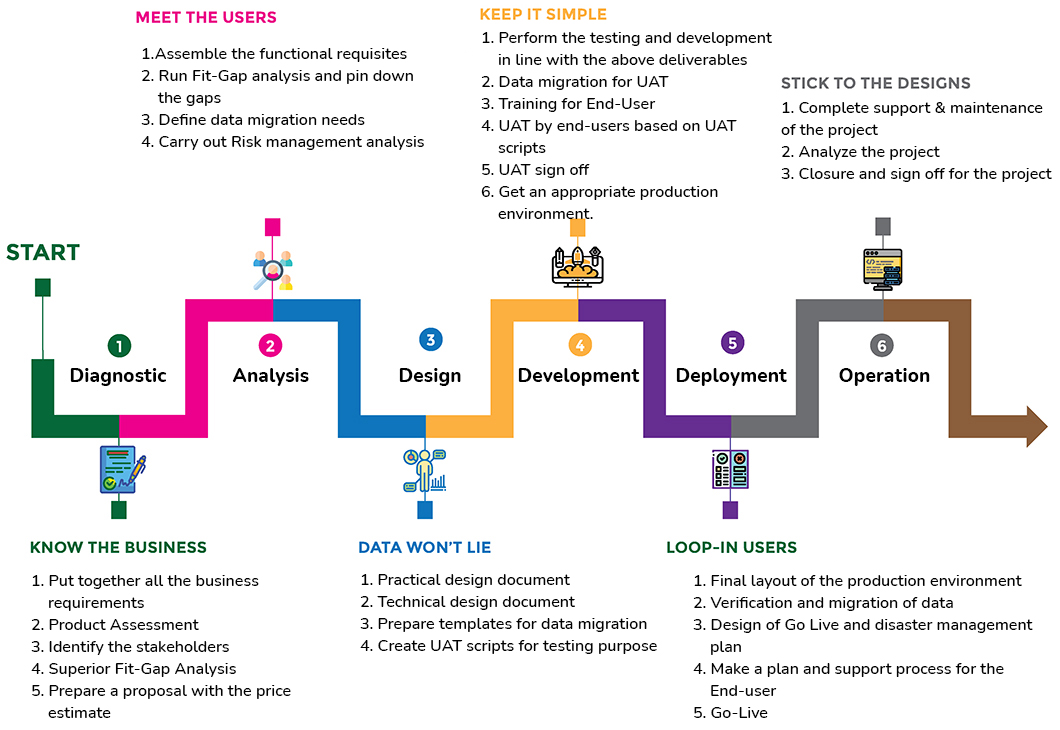 Our Dynamics 365 Migration and Upgrade Approach
A proactive approach and our efforts to serve the customers with excellence have made us a popular choice for Dynamics 365 Migration and Upgrade requirements.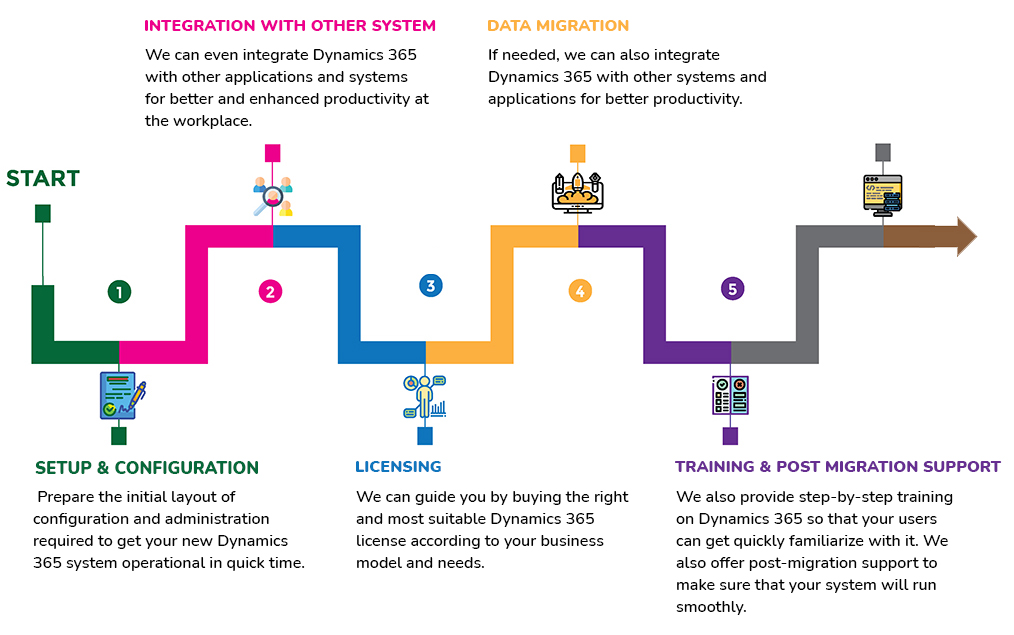 Areas we can help
At Online24x7, we excel at delivering the promised results. We address the diverse requirements of organizations for solutions that can help them in streamlining business operations. With core expertise in Dynamic 365 Solutions- we offer end-to-end solutions in various areas that help increase efficiency and achieve operational excellence.
License identification and procurement
New implementations
Quick start implementation
Rescue failed implementations
Data scrubbing & data migration
Integrate disparate systems
Complex migrations
Building complex APIs
Custom reports & dashboards
Automated workflows
User training & adoption
Marketing automation
360-degree view of sales/customers
Event management
Payment integration
EDI integration
Invoice and order automation
Inventory monitoring & management
Centralized payments
Production planning
Materials requirements planning
Forecasting & scheduling
Order management
Our Service Offerings

Licensing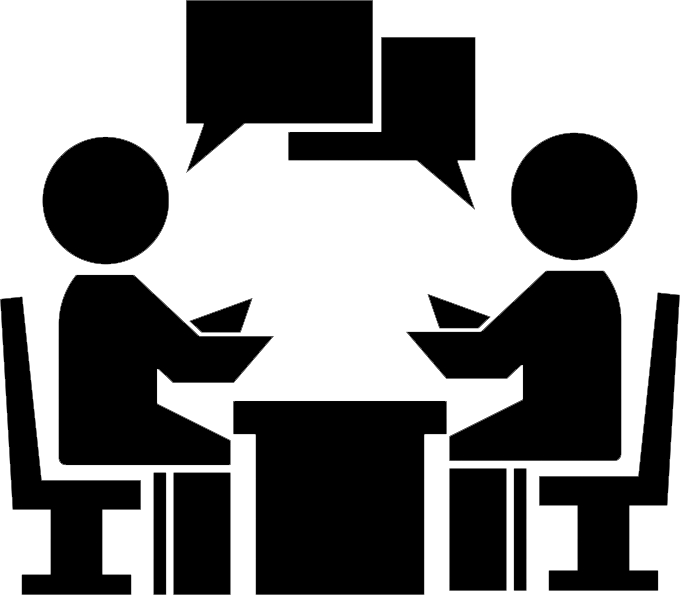 Consulting

Implementation

Customizations

Integration

Support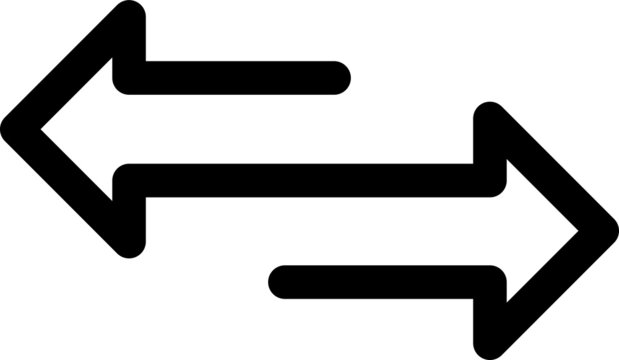 Migration

Reporting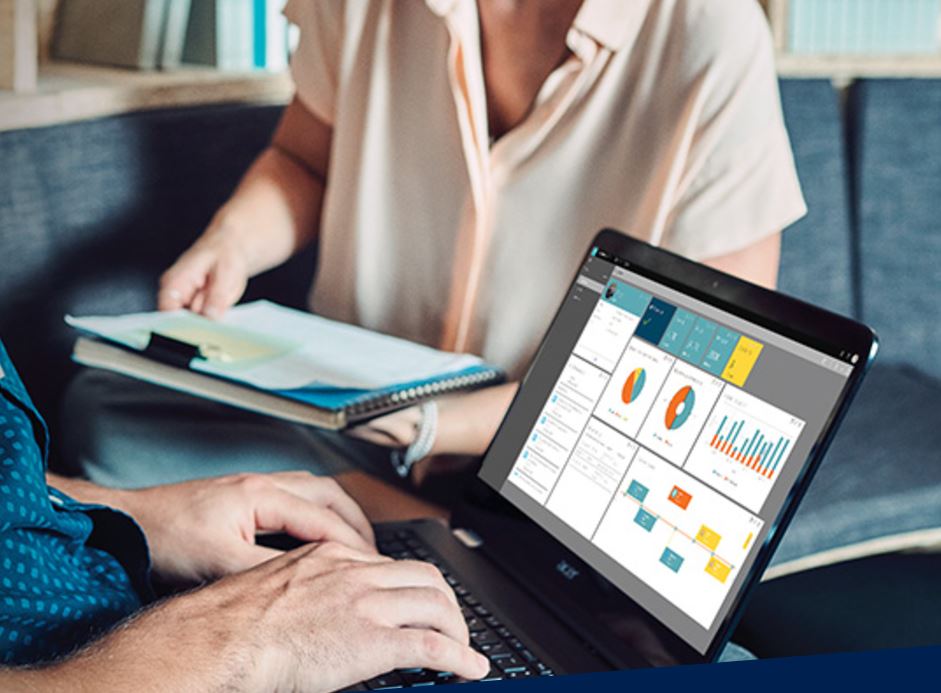 A Trustable Partner of Dynamics 365
The experience and expertise of our Dynamics 365 consultants offer you the solutions that provide the capacity to unify business systems and derive the maximum efficiency out of them.
An innovator in Microsoft Dynamics
A certified Microsoft partner
Trained Dynamics consultants with more than a decade's experience
Extensive customer references
Extreme cost benefits for the clients
Quick implementation and multi-phased implementation approaches
Expertise in implementation across various industries.
Authorized CSP re-seller
Our Clients & Partners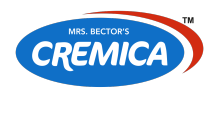 Benefits of upgrading to Dynamics 365
Any organization's core need is customer satisfaction; all efforts to grow the organization are directly linked with its connectivity with the existing and potential customers. With our intuitive and innovative marketing, sales, and customer relationship measure, build a long-term business relationship with every client.
Improve productivity using workflow and gradually take complete control of every process of your organization. The biggest advantage of Dynamics 365 solutions is that they can be easily adapted to fit the business requirements and optimized to match the organization's processes. With supply chain management, innovative metering capabilities, logistic operations, and more, the business can see a profitable future.
A faster and better process can augment business growth to put the organisation on the fast track. Get Dynamics 365 and achieve better inventory management, enhance operational control, speed up the accounting and ledger modules, systematised accounting process and financial services, streamline the procurement process.
With our ERP assistance, You can now have one unified Energy industry system that can manage all the activities like consumption of units, handling equipment, and managing and maintaining all assets. We provide solutions to manage every project in a better, faster, and more intelligent way. Our solutions empower businesses to handle every activity related to planning, asset inventory updating, project execution, and closure.
We offer customized software solutions for the Energy industry, which enable the companies to run an unhindered employee activity. We help you have better connectivity with e-stores, delivery partners, and other associates for a better process organization. Empower yourself with an organized web intranet portals and experience the smooth flow of operations.
With our ERP software solutions, you can have a better and long-term loyal relationship with the customer. Our applications help to have interactive connectivity between client and company.
Resource Planning and Management should be a priority for the Energy industry as resources available to industries are quite limited such Oil & Gas. Our ERP software solutions guide the industry to face this challenge and increase productivity and efficiency with allocated resources
The built-in intelligence and extended capabilities of our ERP solutions can make employees work more efficiently and achieve the desired goal faster.
Dynamics 365 is ideal for companies because it is flexible and helpful, but it is also scalable. It gives you solutions that can evolve your business in line with your requirements.
Make your business grow
Let's discuss your project and find out what we can do to provide value.